New Designer On Board: Blanc Noir USA
NEW DESIGNER ON BOARD: BLANC NOIR USA

Author SPORT.LES / Published: Sept-12-2019
YOU ASK, WE ANSWER. AT SPORT.LES WE BRING YOU THE FINEST JACKETS MADE IN USA TO IMPROVE YOUR ACTIVEWEAR & EVERYDAY-WEAR WARDROBE. BLANC NOIR DEFINES THE NEW ERA IN FUNCTIONAL FASHION BY DESIGNING CLOTHING THAT SEAMLESSLY CARRIES YOU FROM MORNING COFFEE - GYM - CLIENT MEETING AND TO A NIGHT ON THE TOWN.
BLANC NOIR DEFINES THIS NEW ERA BY COMBINING THE LATEST INNOVATIVE ETHICAL FABRIC TECHNOLOGY
Wait a moment.. what is Blanc Noir? Blanc Noir Brand was founded in the San Francisco Bay Area in 1989. They create timeless and stylish cross-performance clothing that not only covers the 1 hour in the gym, but also the other 23 hours in the real-women day - where life's adventure truly lives. And now... we have them ON BOARD at SPORTLES.COM!
We really love this brand. They design for real women: who
has to meet all the challenges of the 24/7
lifestyle
.
Let's take a look of our special Blanc Noir collection:
THE PERFECT-APRES-SKI JACKET

Take it to the slopes. Perfect for apres ski or to wear on the slopes during warmer days. When not on the slopes, take this head turning jacket on your day to day hustle.
Upgrade your post-workout look with Blanc Noir's Apres-Ski Jacket, a sleek and lightweight layer that's perfect for skiing or after class in Winter days.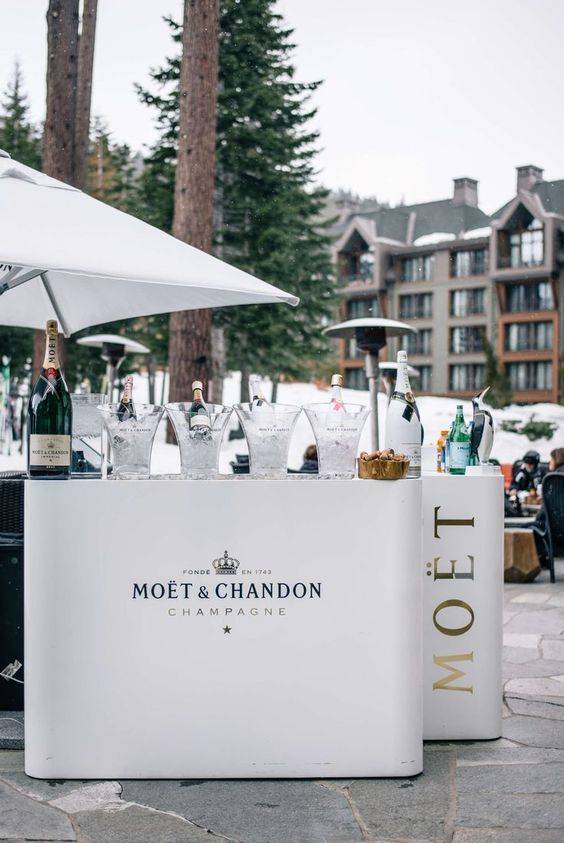 JOIN US ON INSTAGRAM AND STAY UPDATED!